Structural Energy Awakening
Structural Energy governs the "structural" alignment of the body when standing, moving, sitting, etc. determining ease or lightness when it flows vs difficulty or heaviness when it is blocked.
The Structural Energy Lines are the energy network in the physical body, originating from the center of the body below the navel (a.k.a. Hara or Dantian) and branching out to the five extremities:
Both feet and legs
Both hands and arms
The neck and head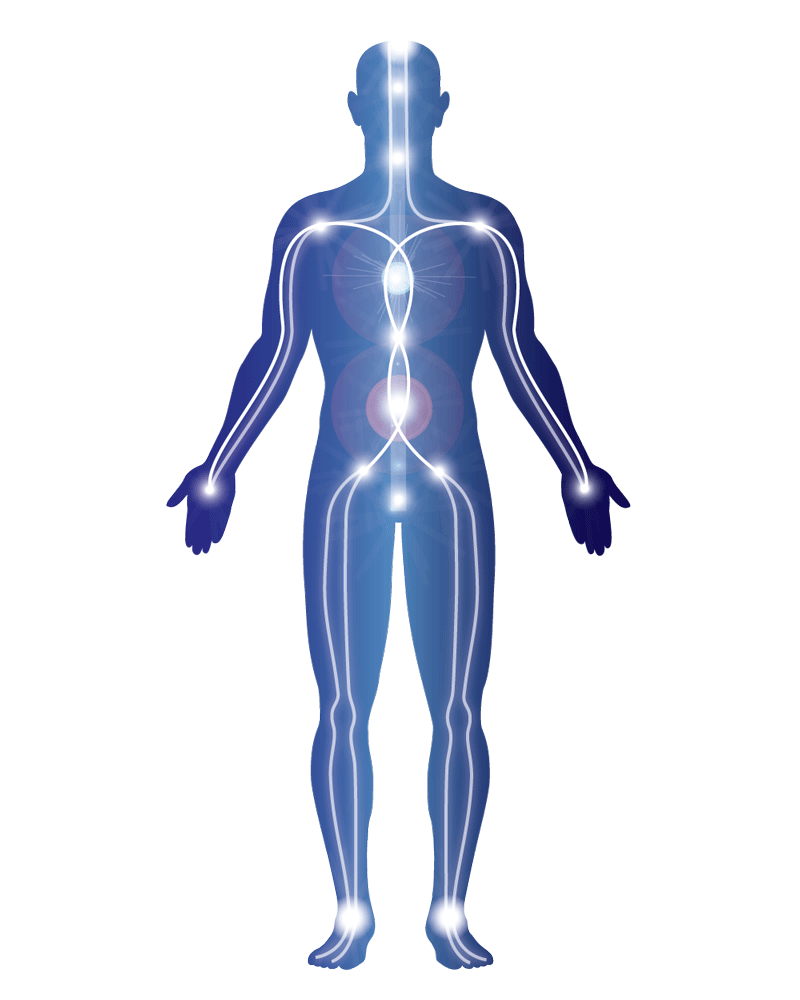 When the Structural Energy Lines are open, the body can move freely. When they are blocked for long periods of time, they may move and displace muscles, joints, and nerves.
Structural Energy Awakening (SEA) frees the body in movement and lightness.
SEA Bodywork's primary effect is upon the alignment and balance of the structural energy, muscles, bones, joints, and nerves. Secondary benefits may be improved vitality, digestion, blood circulation, and organ function.
SEA Bodywork's mission is to promote wellness for all those wishing to heal themselves.