Structural Energy Lines
5-days, 6-hours/day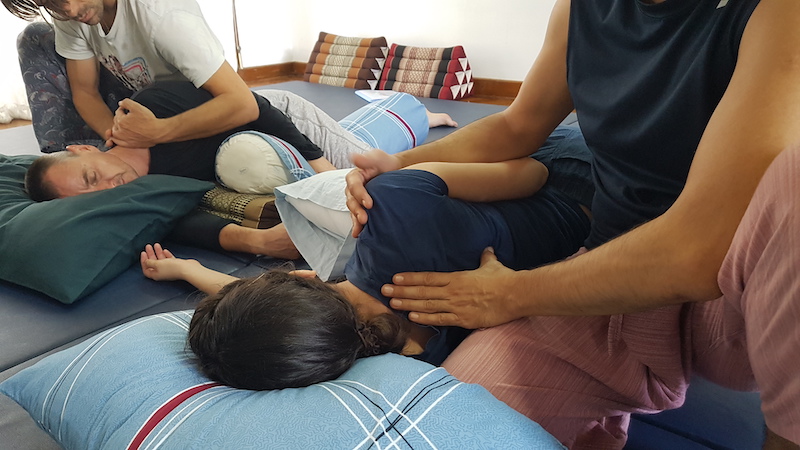 ★ Open to all levels of Massage Therapists or Bodyworkers ★
This workshop introduces the ancient Khmer energy lines in approach and technique. These specific energy lines are responsible for the alignment, balance and mobility in the muscles, connective tissue, nerves and joints.
There is a strong emphasis on proper thumbing with a "bridge" to support alignment and on proper body mechanics with half-kneeling, for working safely and accurately throughout the entire body.
This workshop is for students who are interested in learning therapeutic energy line work for helping people with pain and/or movement limitations. It is open to all levels of students as these lines are unique to most styles of bodywork.
Bodywork is more than massage therapy, it is the process of working with the body for beneficial change for both the giver and the receiver.
This workshop focuses on:
Thumbing techniques and body mechanics
Energy Line locations and anatomical landmarks
Techniques for moving Structural Energy in the body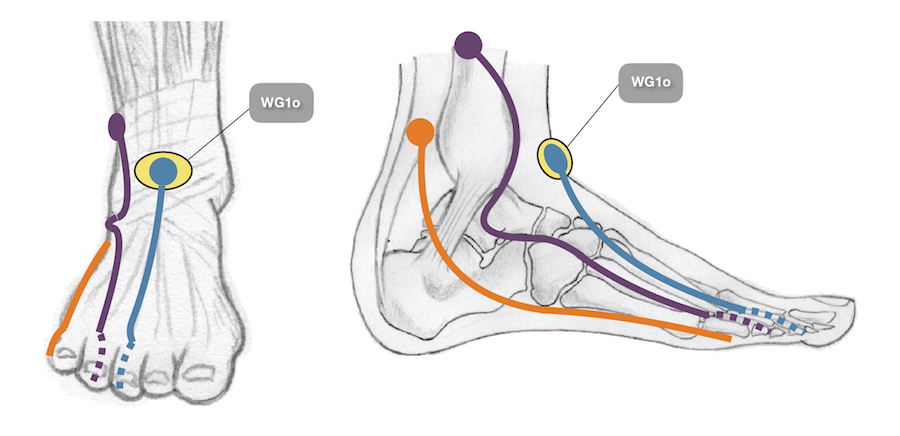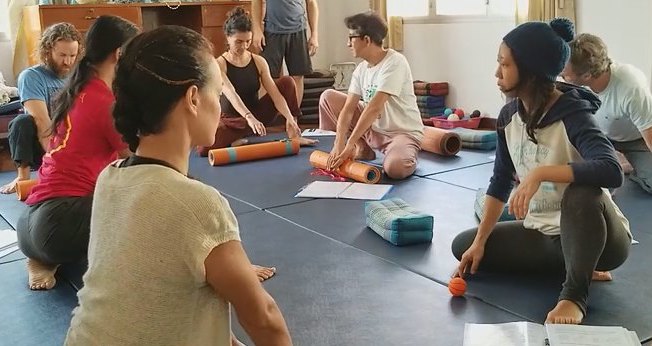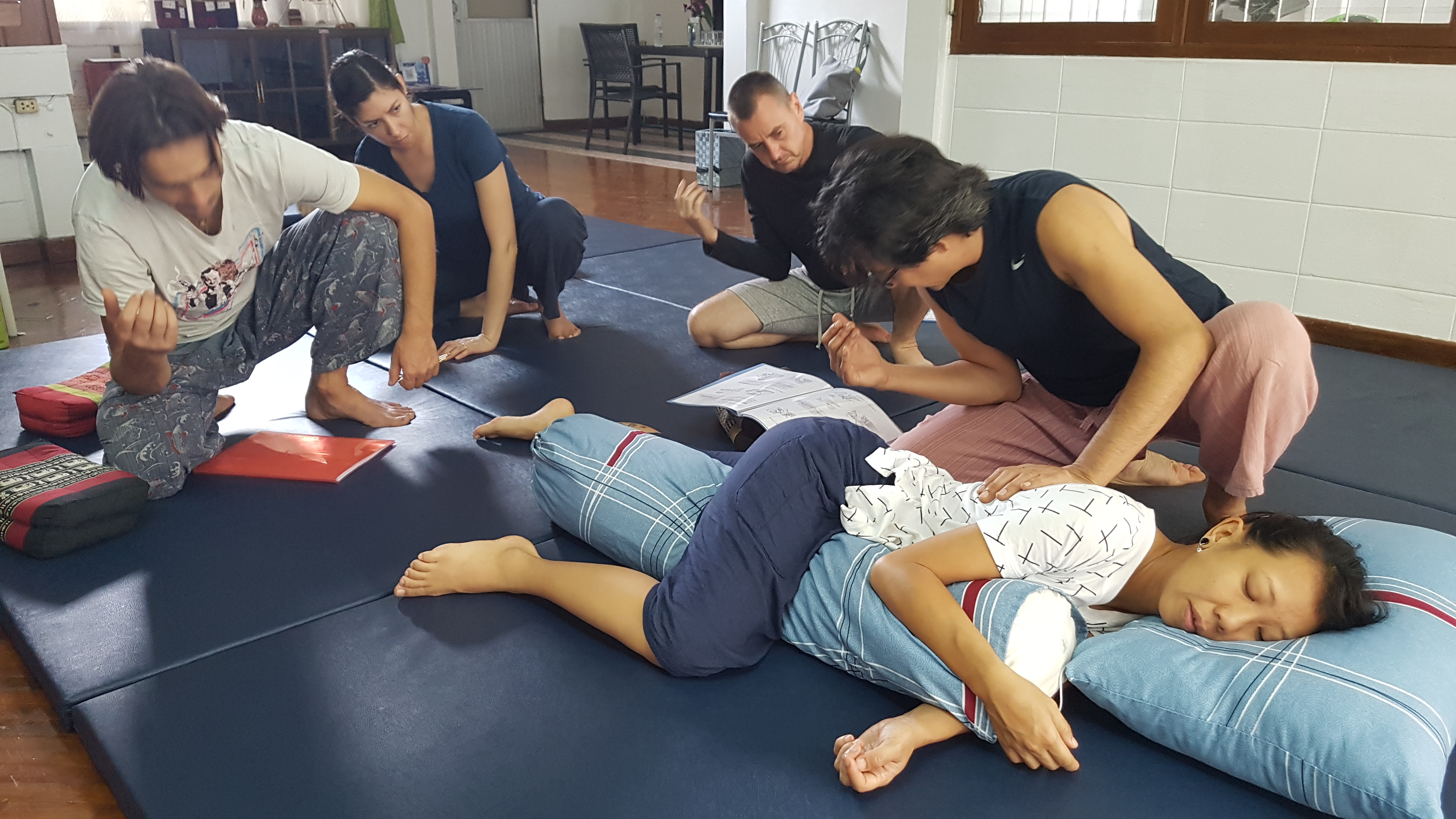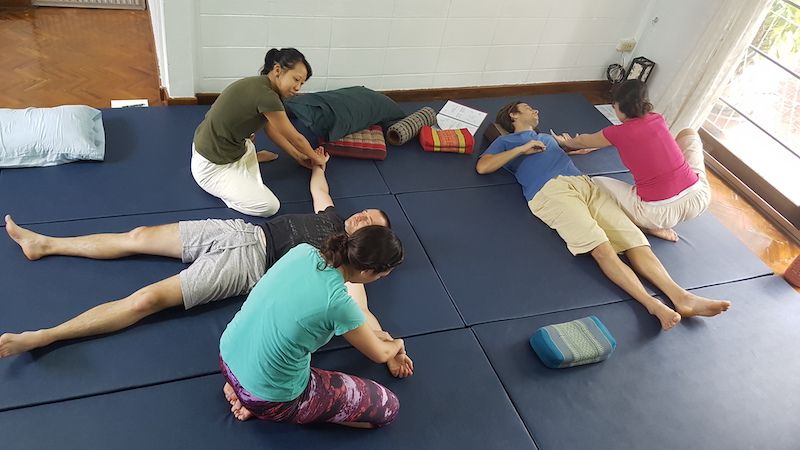 SEA Bodywork is challenging in terms of Half-Kneeling and Thumb Walking on a body while moving energy along the line. These exercises will help you prepare for the workshop: Full-Kneeling, Half-Kneeling, Thumbing Technique and Thumb-Walking.