Structural Energy Lines 2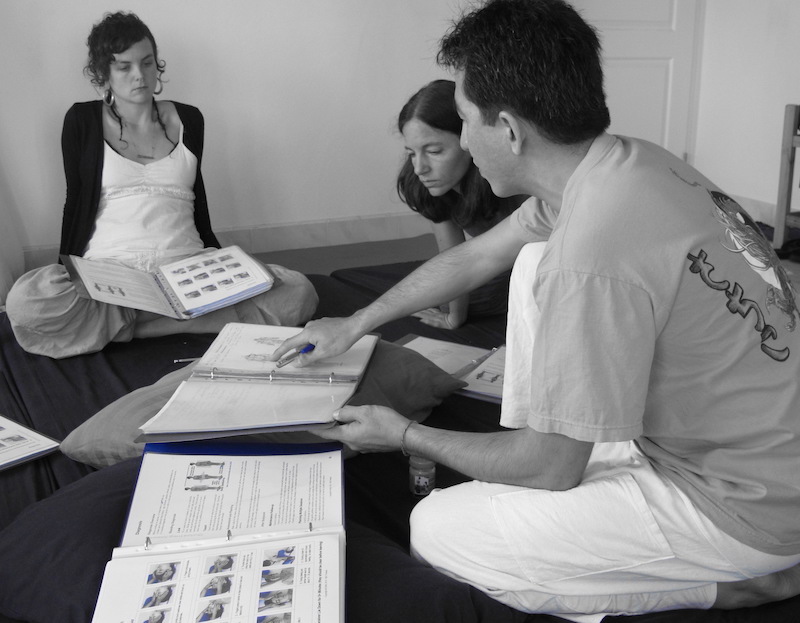 ★ Requires completion of Structural Energy Lines 1 ★
Structural Energy Lines 2 is a 30-hour workshop for bodyworkers who want to be able to give authentic therapeutic massage to anyone with physical pains or movement limitations in their body. The goal is to help change the recipients' body in terms of removing pain, increasing energy flow and correcting mobility dysfunctions with lasting results.
This workshop expands on the information and techniques from Structural Energy Lines and goes into more detail about where the energy lines are blocked and how to correct their position more accurately according to the anatomy.
In this workshop, we focus on:
Correcting and moving energy throughout the entire body
Essential Anatomy for therapeutic bodywork
More specific body mechanics and technique training
Additional training exercises for self-care
This workshop will progress at a fast pace, assuming the student is at least 60% familiar with the material in Structural Energy Lines.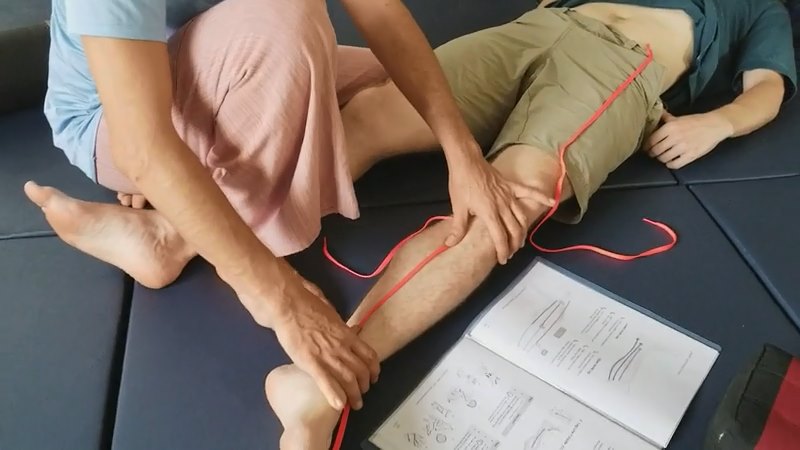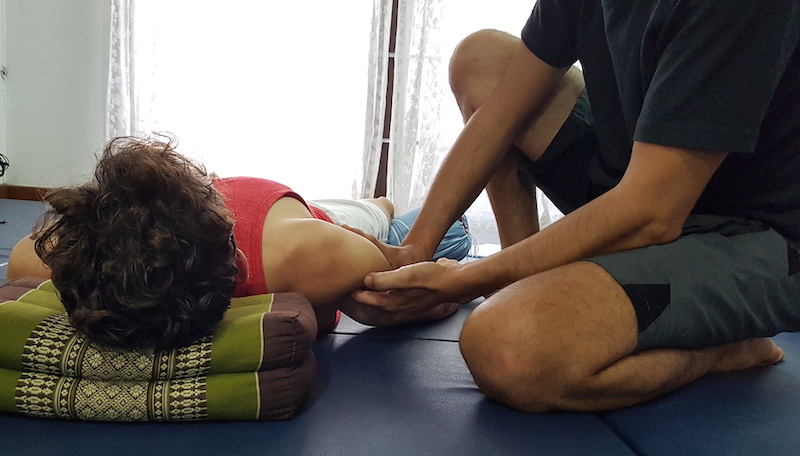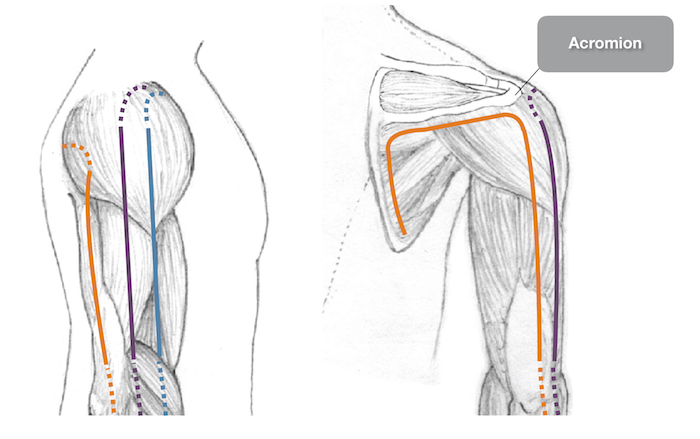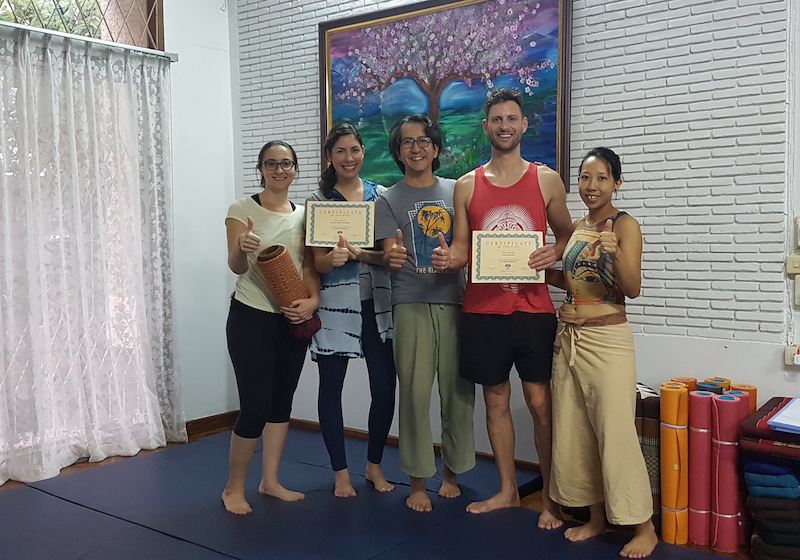 Additional Training Exercises
These exercises follow the ones in Structural Energy Lines and are intended for providing more accuracy in moving energy, along with better knee support for giving longer and more frequent bodywork sessions.
Knee Strengthening
Two Direction Thumb Walking