Body Assessment, Treatment & Rebalancing
5-days, 6-hours/day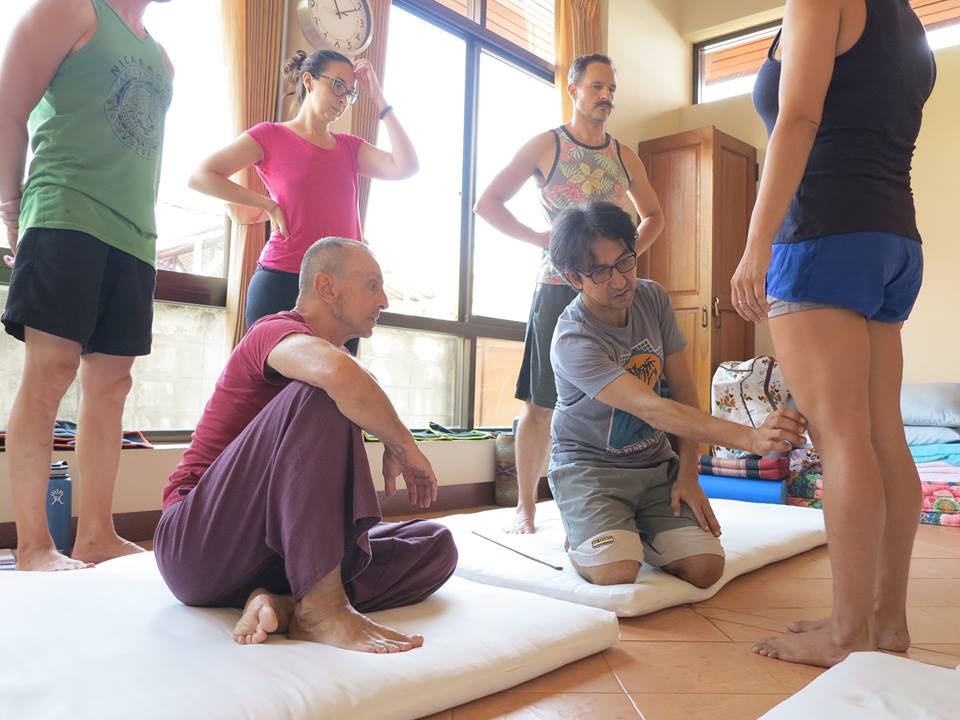 ★ Open to Bodyworkers of all levels ★
This workshop provides a functional approach for Assessing, Treating and Rebalancing a person with Orthopedic-Related conditions and is ideal for those who wish to learn more deeply about the body and how to maintain it for better structural and functional health.
Body Assessment is critical first step in working with injuries in massage therapy, rehabilitation exercise coaching, occupational retraining, etc.
This workshop covers:
Standing Body Assessment
Analyzing Orthopedic-related conditions in 5 Body Areas
Essential Functional Anatomy
Specific Bodywork Treatment for various Body Areas
Body Rebalancing Exercises with Body Rolling, Mobility, Stretching and Strengthening
Please see Our Approach for more detailed information.